Music City supermarkets offer more than just staples. Find your "meat and three"—and even good banh mi!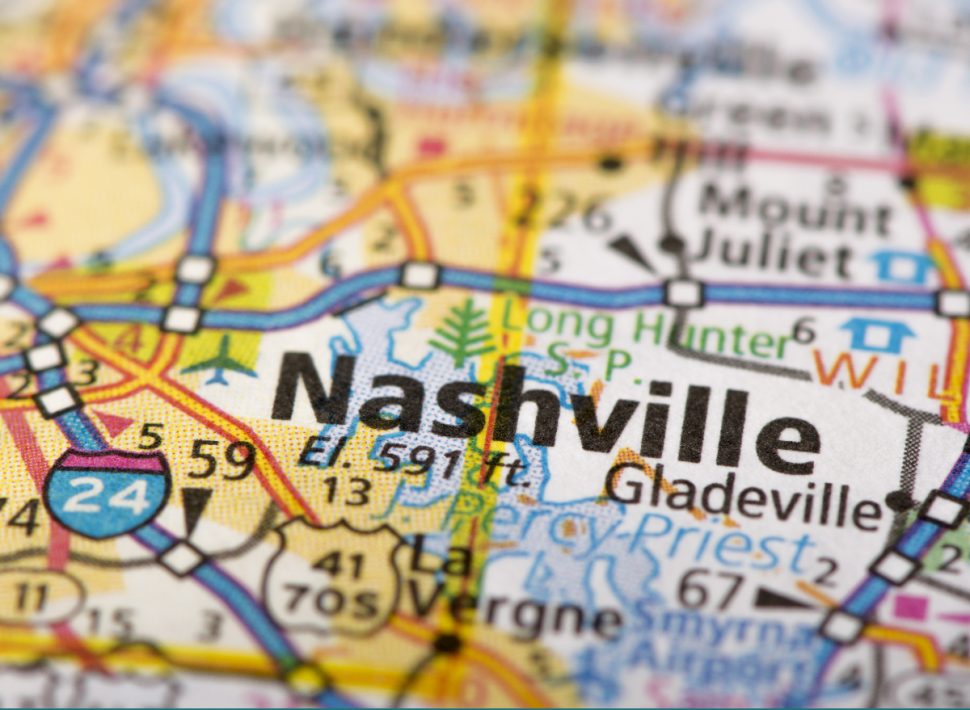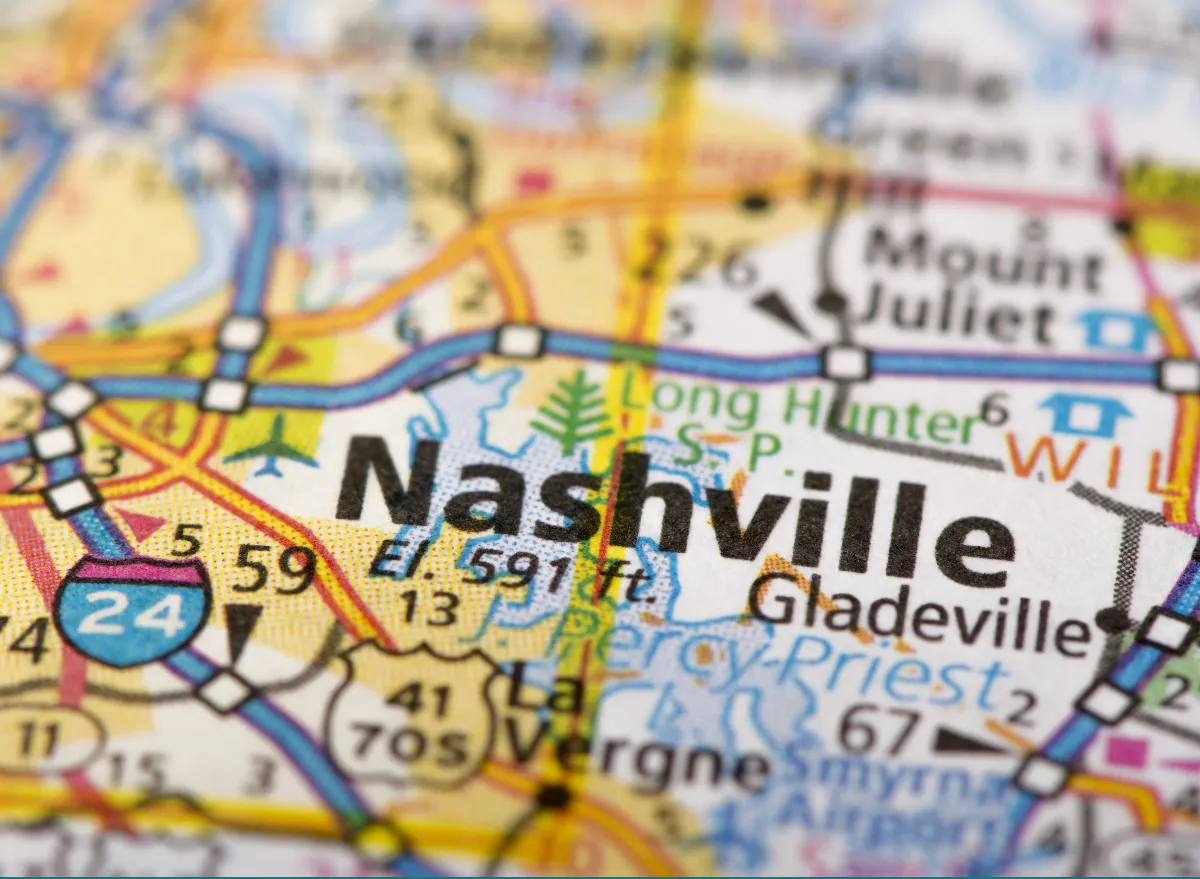 While it's not uncommon to see a group of tourists to Nashville pushing a "borrowed" Publix shopping cart filled with White Claw up the hill to their Airbnb, visitors and locals alike need to actually lay in provisions for longer periods.
Fortunately, the city is blessed with a wide variety of grocery shopping options. "New Nashville" is filled with transplants, both international and from across the U.S., and each group brings a specific set of wants and needs when they move here.
Sorry, Californian expats, you won't find Safeway in Music City. Heck, we just got wine in grocery stores within the past decade. Texans probably miss H-E-B as much as Northeasterners long for Wegmans. What we do have are plenty of smaller independent groceries as well as all the benefits of major chains like Publix and Kroger.
There may be choices to make along the way. Should you shop at the closest Kroger, but still make an extra stop for an eight-piece box of delicious fried chicken at Publix on the way home? Yes, you should.
Arm yourself with this list of some of Nashville's most valuable markets the next time you go shopping.
#1
The Turnip Truck East Nashville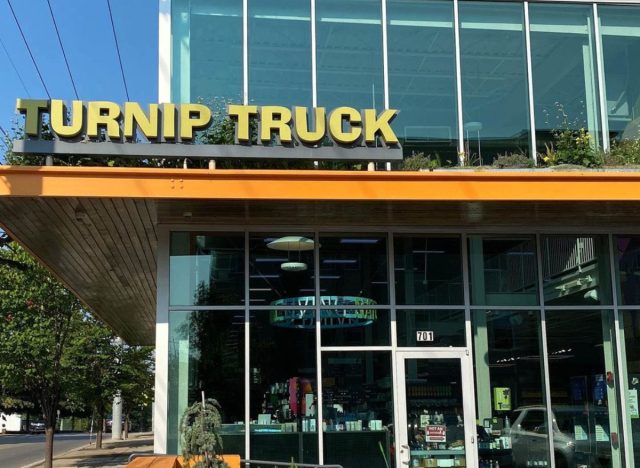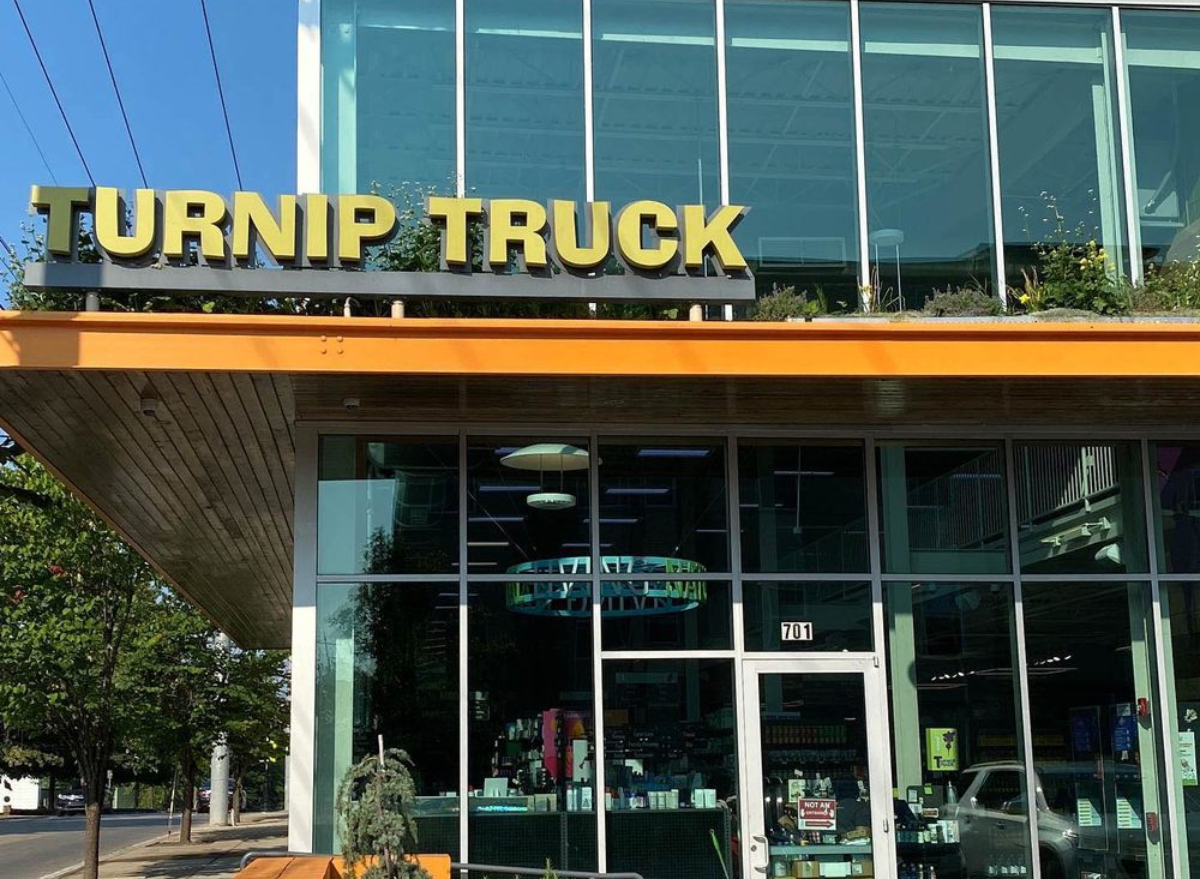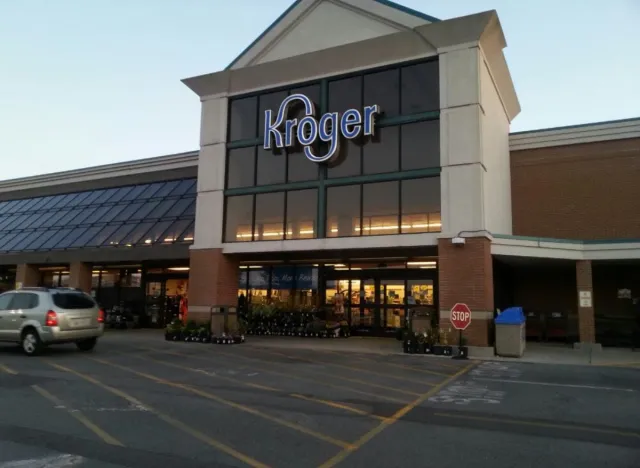 With more than a dozen stores within the city limits, Kroger has been the dominant chain in Nashville since the 1970s. The supermarket giant cemented its position in 2013 when it purchased Harris Teeter, the Charlotte-based grocery chain that teased Nashville with its excellent customer service and selection for a few years before folding in under the Kroger brand name. Kroger does many things the right way, and at larger locations like the 84,000-square-foot store in Brentwood, you'll encounter well-stocked produce, meat and seafood sections as well as a wide selection of private brands. While the days of Kroger's "Cost Cutter" brand of beer at $3.00 a six-pack are long past, they do support local brewers with a nice offering of craft beers. 210 Franklin Rd.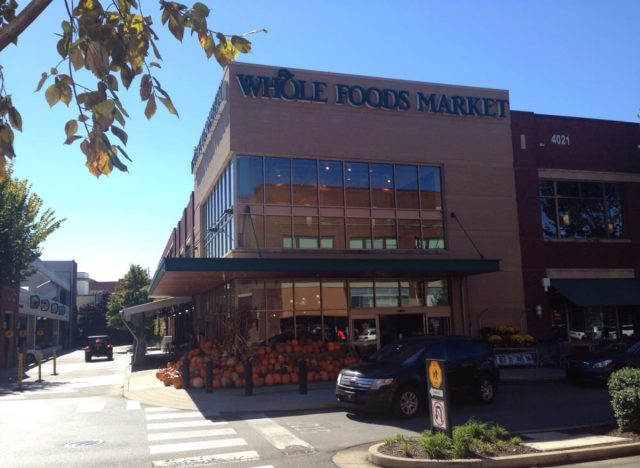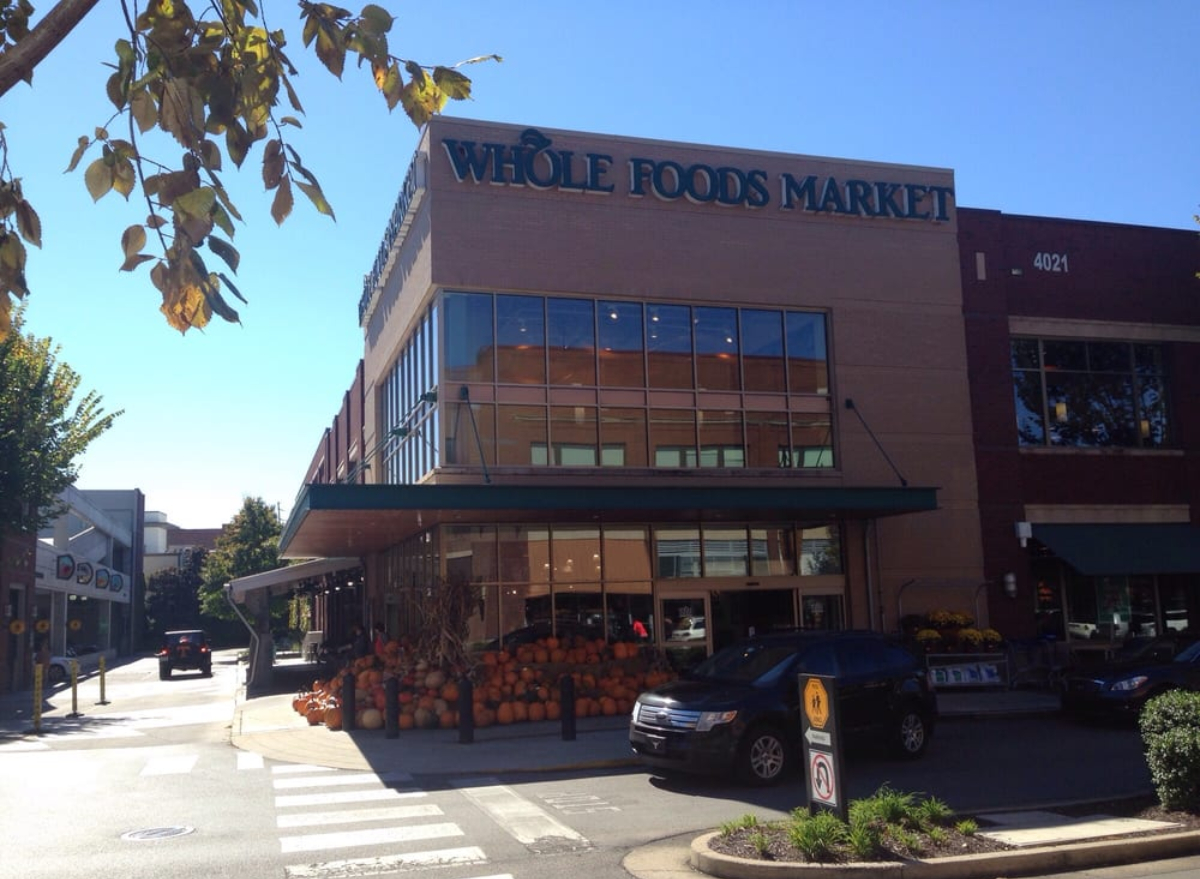 The affluent neighborhood of Green Hills was the first part of Nashville to acquire a Whole Foods (as well as Trader Joe's)—much to the indignation of other parts of town, which simply didn't have the concentration of per capita income to trigger the chain's complex and successful location-selection algorithm. When it first opened in 2007, the 48,000-square-foot store represented Whole Foods' first foray into the Volunteer State. The lucky yoga pants-wearing shoppers of Green Hills now benefit from hot and cold food bars laden with alluring prepared foods, as well as a wide variety of organic products, and butcher and seafood counters that are filled with multifold choices. 4021 Hillsboro Pike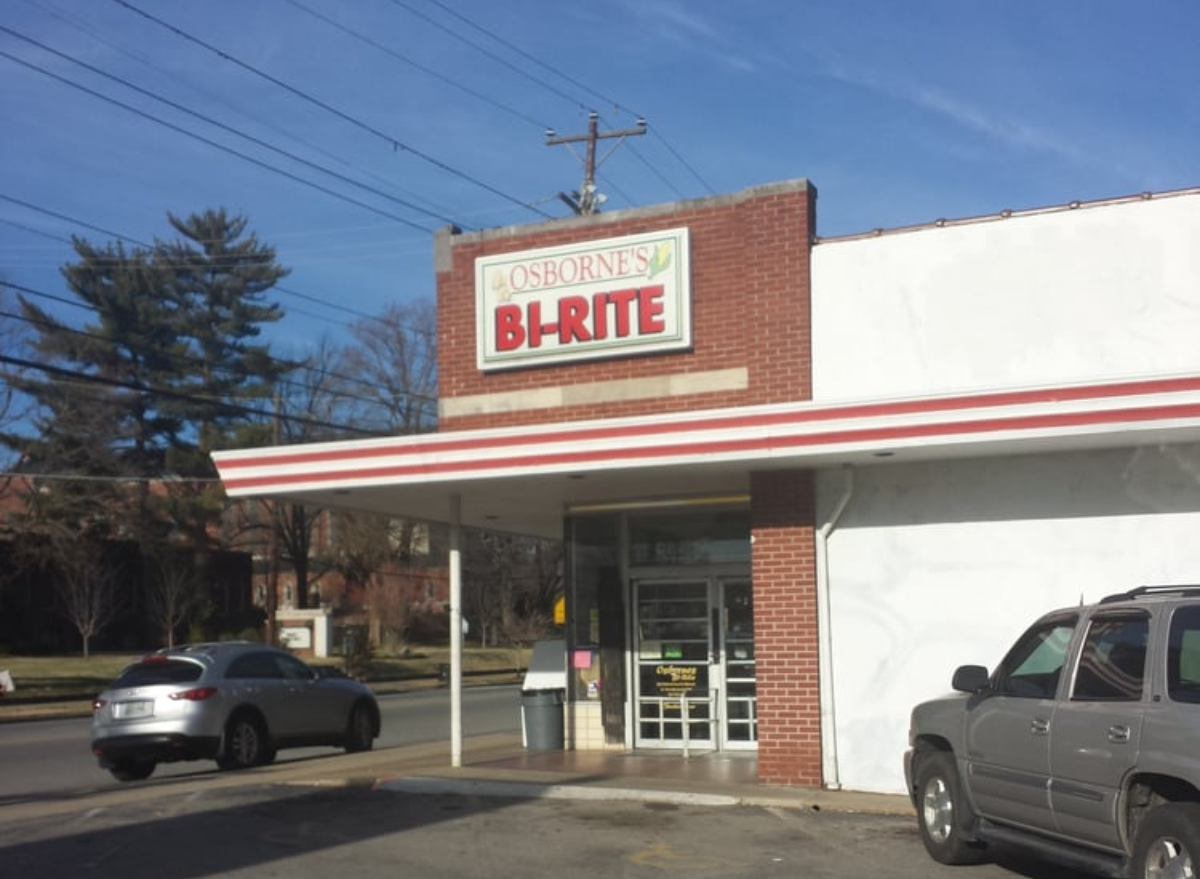 The real attraction is the deli counter tucked in the back corner of the store that operates more like a traditional Nashville "meat and three" restaurant than a deli. A rotating menu of classic Southern specialties like baked chicken, meatloaf with red sauce, fried catfish, and a host of down-home side dishes are so beloved that frequent customers plan their weekly calendar around stopping in to pick up a styrofoam clamshell filled with Bi-Rite goodness for lunch. 3116 Belmont Blvd.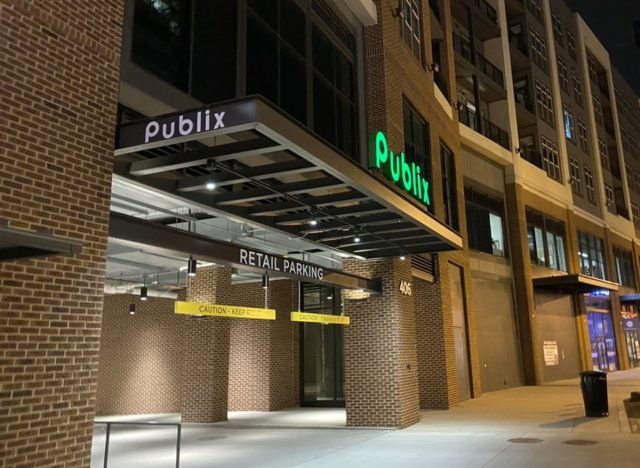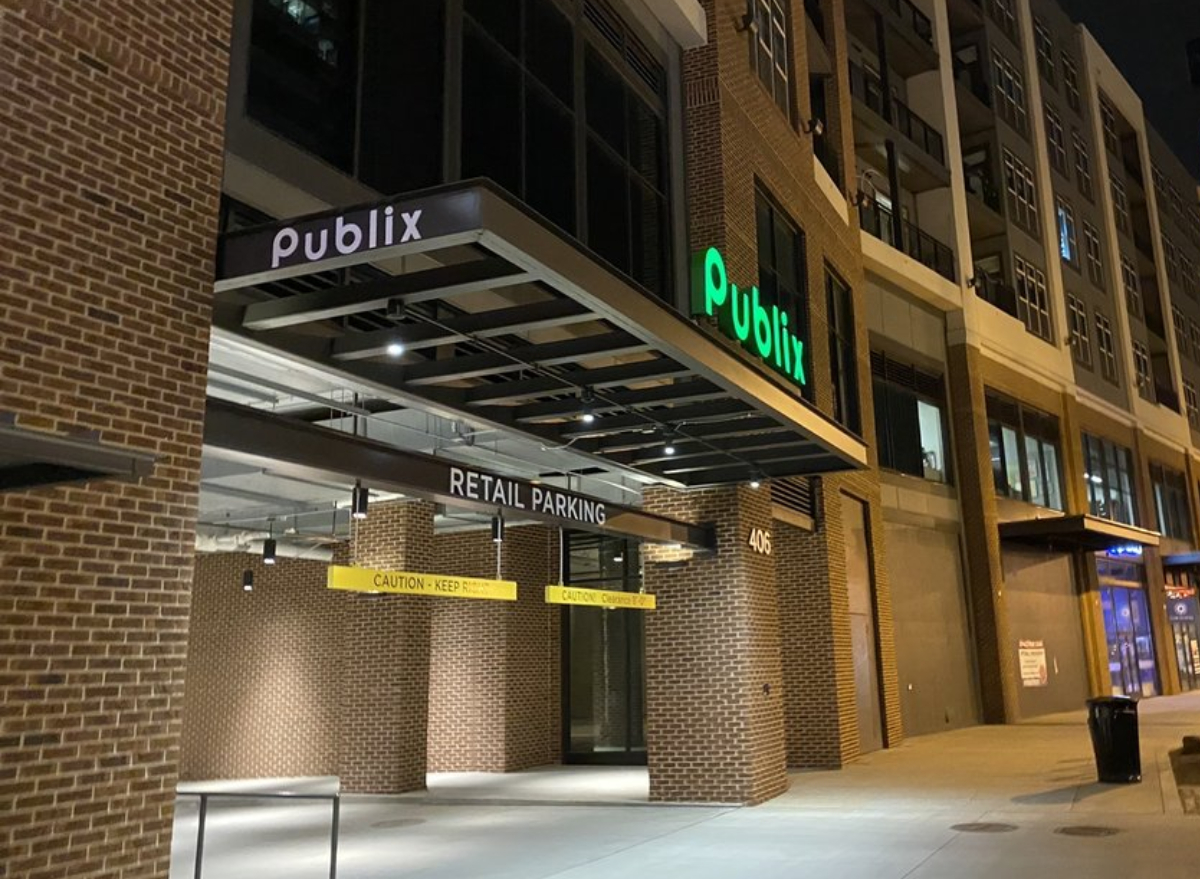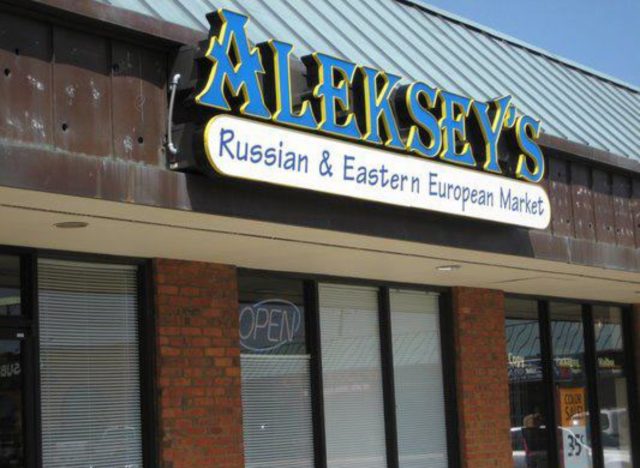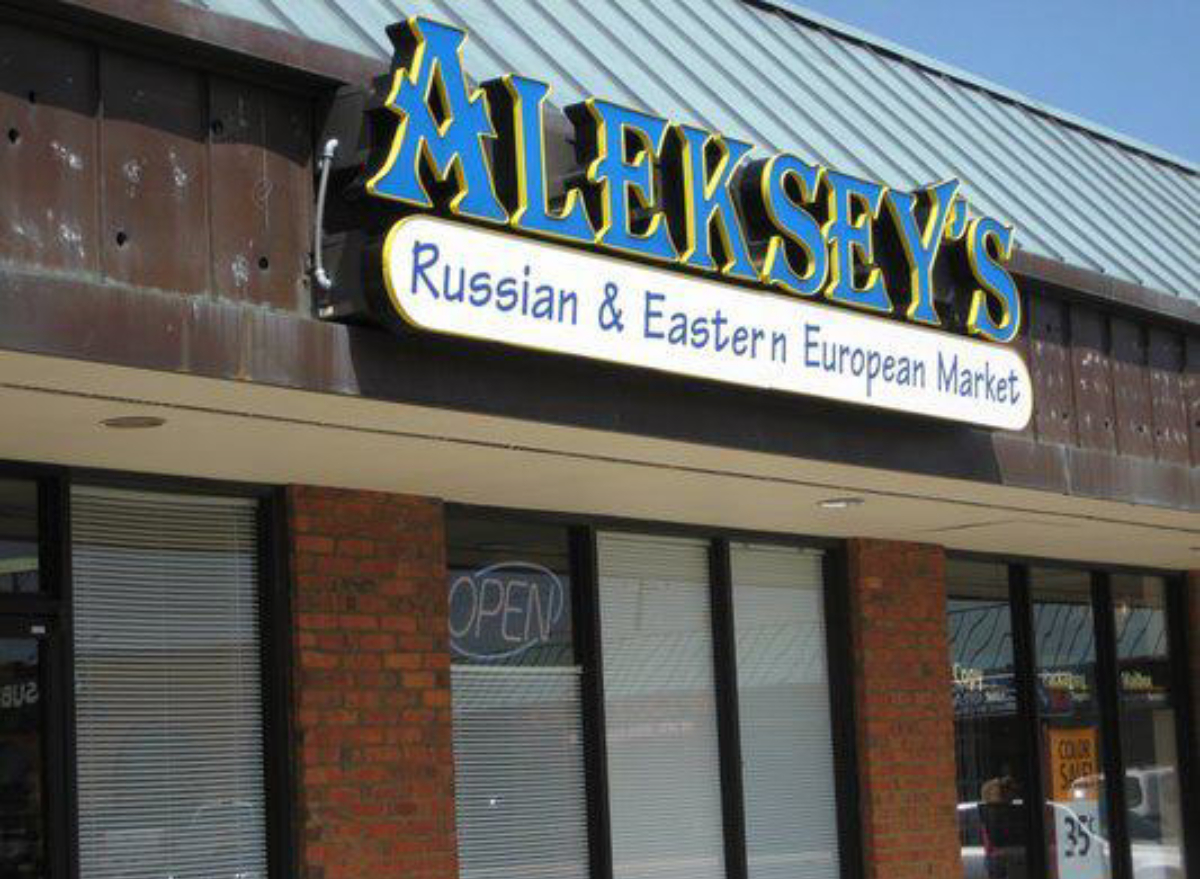 Nashville has plenty of markets to pick up ingredients for Latin American or Asian cuisine, but no place serves the Eastern European community like Aleksey's. Its cases are filled with dozens of varieties of exotic imported cheeses, cured meats, specialty seafood products, and fresh-baked German breads. In addition to prepared foods, customers can stock their larders with staples such as spices, condiments, and grains. They also maintain a rental library of Russian books and movies for an evening of international entertainment. 718 Thompson Ln.